OUR FOUNDERS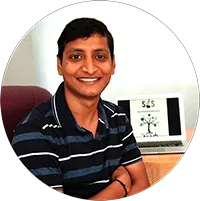 Pankaj Jain
PhD, Molecular Biophysics (MBU), IISc
Pankaj worked on directed evolution for his PhD and postdoctoral research on Neuroscience behind stress at InStem, Bangalore. Along with his research, he has been actively involved in the field of school education for 7 years and has driven several social and environmental projects in the past. He is a 'Mentor for Change' for Atal Tinkering Labs and also coordinated the mentoring programme for PRODIGY, gifted education programme. A life-long learner and explorer, he aims to achieve an enriched and stress-alleviating environment in the schools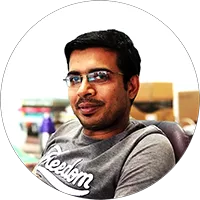 Tarun Choubisa
PhD, Electrical Communication Engineering (ECE), IISc
During his PhD, Tarun developed an algorithm to classify humans and big-cats using machine learning. He is the recipient of Mission10X Dale Carnegie certification for High Impact Teaching Skills and a 'Mentor for Change' for Atal Tinkering Labs. He was an instructor for the Dream India camp which follows Summerhill philosophy. He has coordinated the mentoring program for Gifted Education Project by NIAS and also mentoring a mentee. He has organized along with others a couple of "Startup Weekend events (54 hour entrepreneurship weekend event)." He is a fellow of "Crayons of hope". He is very passionate about improving the life-quality of people by education, awareness and networking.
Our Core Team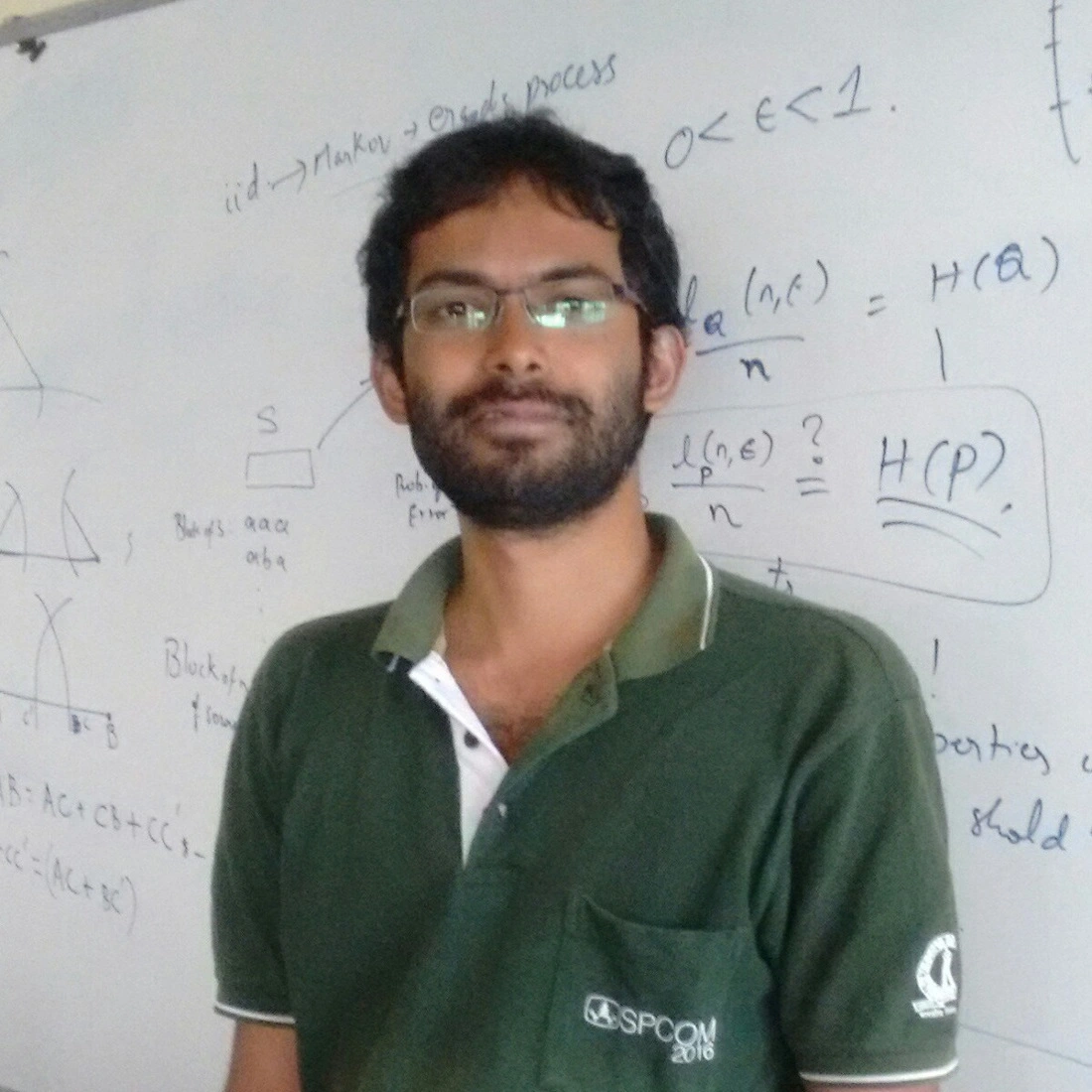 Shiv Kumar
PhD, Electrical Communication Engineering (ECE), IISc
Shiv obtained his PhD from Electronics and Communications Engineering Department in IISc. He has a keen interest in math teaching and wants to ensure that every student of mathematics realises its beauty; the beauty which has been attracting some of the best minds of humanity.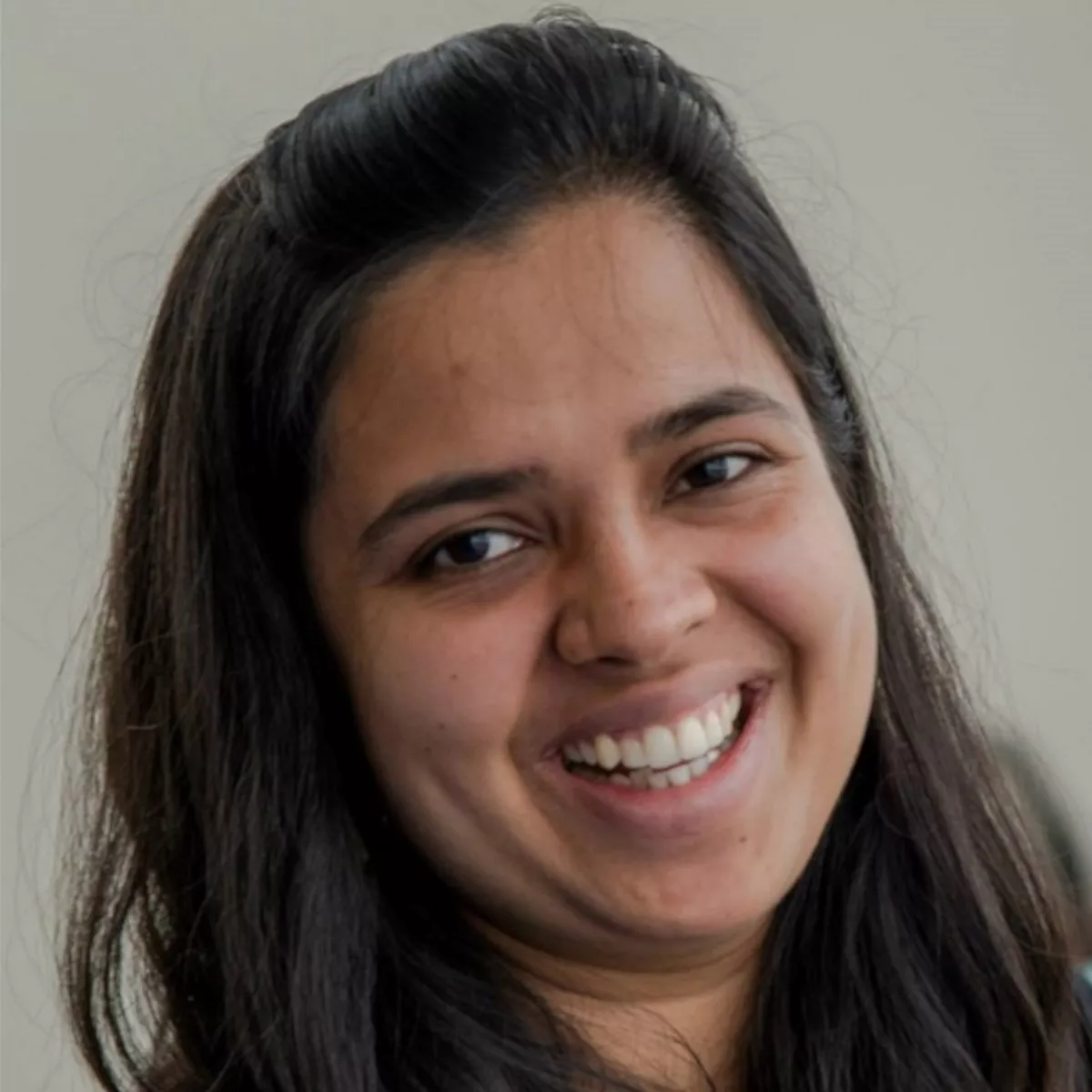 Mrinal Shah
PhD, Microbiology, National University of Singapore
Mrinal did her PhD in microbiology from Mechanobiology Institute at the National University of Singapore. During and since her PhD she has worked with several science education and communication platforms. She has received training in curriculum design and pedagogies. She has interviewed many Indian women scientists and written articles about them which have been published on thelifeofscience.com and magazines like The Wire. She has jointly authored a book chapter exploring the gender gap in Indian science for Brookings India, a policy think tank. She dreams to make science education relevant and engaging for school students.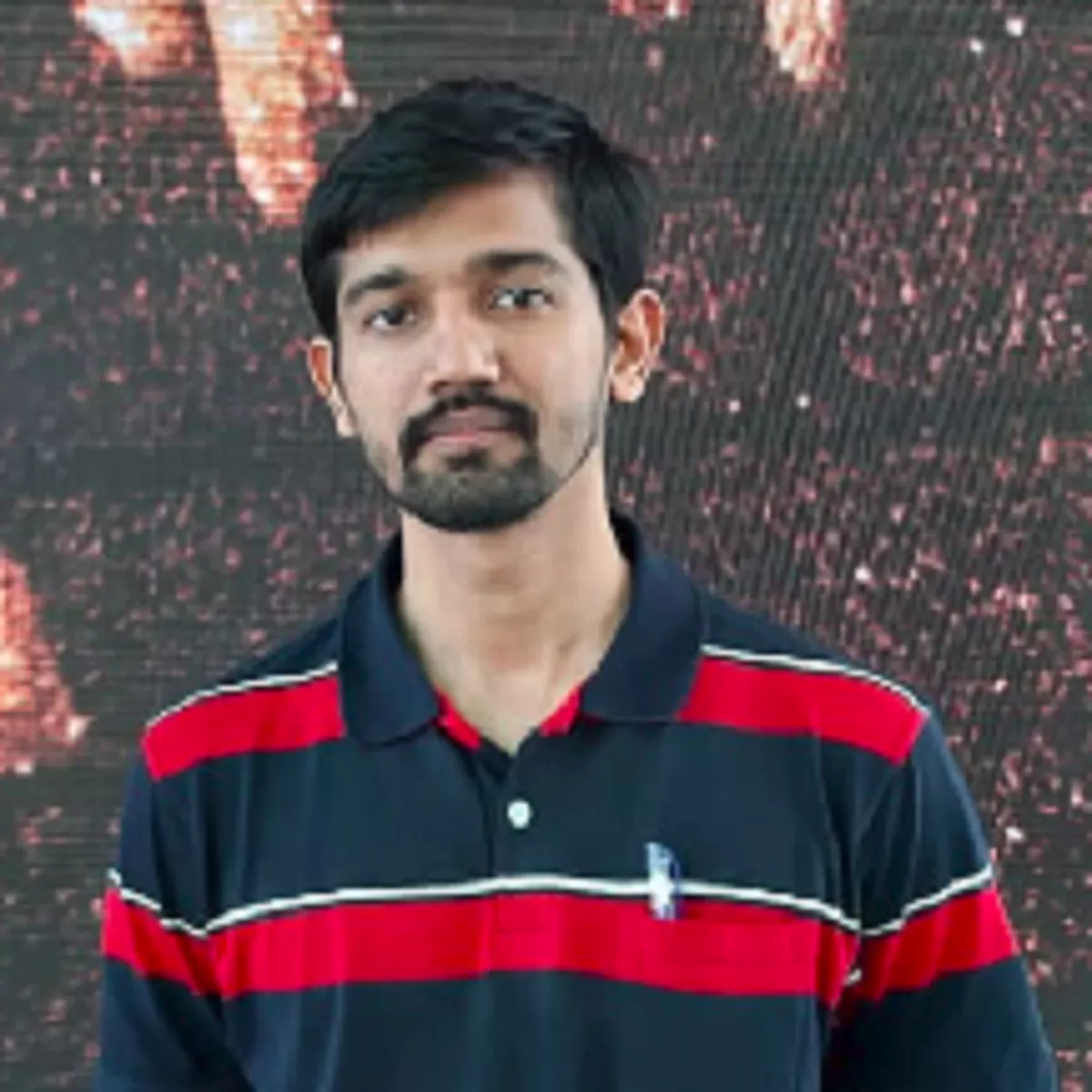 Ashwin Guha
PhD, Computer Science and Automation (CSA), IISc
Ashwin has completed his PhD at the Department of Computer Science and Automation, IISc on spectral theory for hypergraphs. He completed his Masters at IISc and his B.Tech at NIT-Trichy. He is an ardent student of mathematics and has handled classes for a diverse group, from middle school students to masters students. He was the Subject Topper for Secondary School Maths at Teaching Professionals Olympiad 2018, organized by CENTA.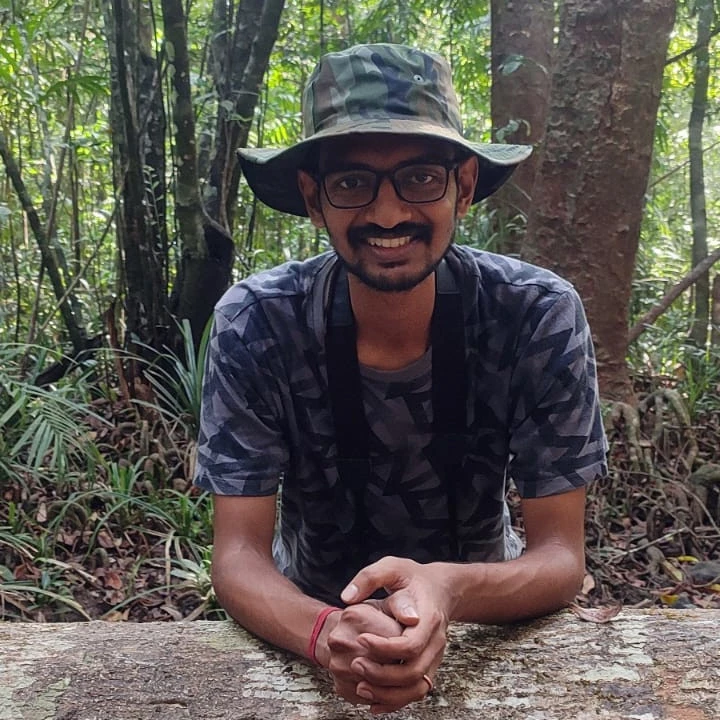 Shravan S K
MS, Computational and Data Sciences (CDS), IISc
Shravan completed his B.E. from BMS College of Engineering in Bangalore and has worked on VM Placement in Data Centres for his Masters in IISc. He has been volunteering in government schools since 3 years. He left his job in Nvidia to pursue his interest in education with S2S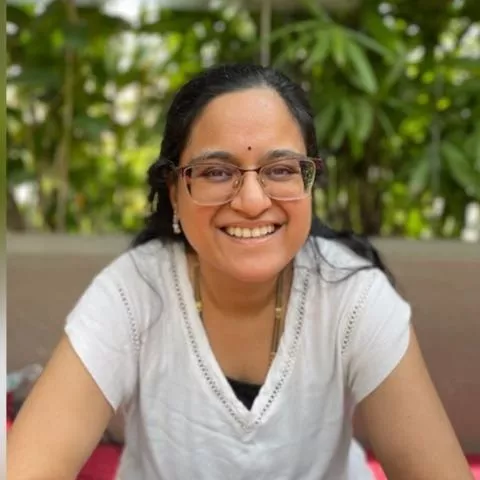 Vyshnavi Ramesh
PhD in Educational Technology from IIIT Bangalore
She researched on Intelligent Tutoring Systems with a focus on Curriculum Design and Automatic Assessment. She has conducted research in engineering education, personalised learning, and early childhood education. Her experience ranges from school to higher education, and teacher education. She has a background in engineering & technology with a B.E in Computer Science and M.Tech in IT. She is passionate about inculcating the philosophy of lifelong learning in every student she interacts with.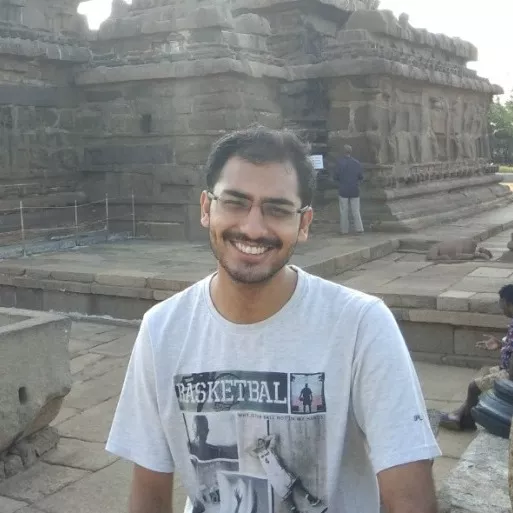 Nagesh G S
M.Tech, Computational and Data Science in IISc
"Tell me and I forget, teach me and I may remember, involve me and I learn". As said by Benjamin Franklin, it is my deepest desire to transform the way math is taught in school. I want to make it fun, interactive and highly engaging. I resonate with people like "Paul Lockhart" and "Grant Sanderson". "A Mathematician's Lament" is one of my favourite books. I am currently working with Seed2Sapling to achieve my dream. In my free time I do yoga, watch animes and go trekking.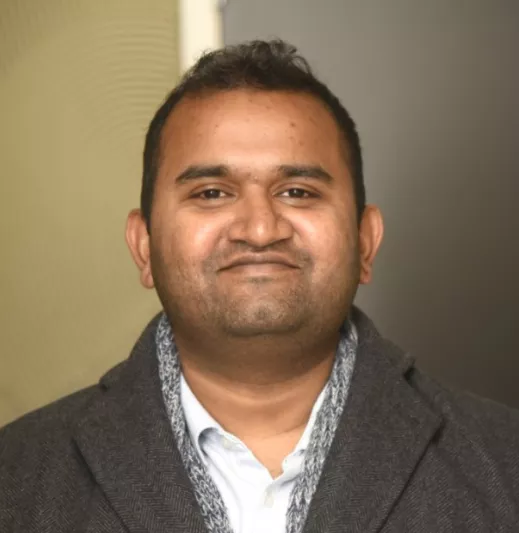 Govindaprasath E
M.Des, Product Design and Manufacturing, IISc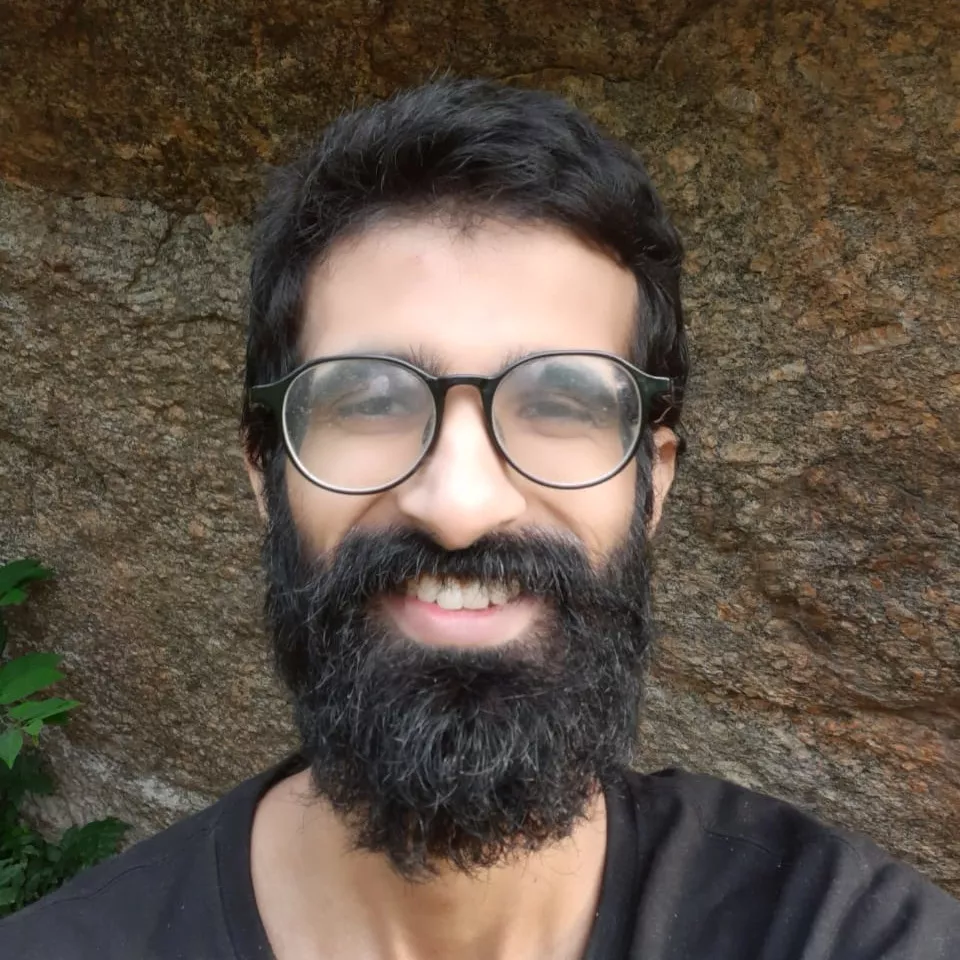 Hari Kumar
M.Tech, Computational and Data Science in IISc