Ongoing Events
a unique contest where we celebrate your observations, questions and more.
a short online math workshop for interested students.
A monthly collaborative space to share research-backed ideas and experiences on teaching.
Recent Events
Engaging experience for students & teachers on scientific & mathematical thinking and other subject process skills.
Online sessions on Science and Maths for S2S alumni (students who have earlier participated in S2S session) using common material around you. We strongly believe these sessions will take you to the next level and help you conduct independent scientific and mathematical explorations.
This festive season, we are going on an exciting journey of exploration and discovery with an array of hand-picked themes.
Hop on with us on this exciting journey as we attempt to find answers to the fundamental questions in biology.
Fancy a Treasure Hunt on a Chessboard with no pieces? Join us for a fun-filled 90-minute online session .
A session to experience scientific process through a joyful process.
Take a peek into the world of butterflies, insects and plants.
A workshop, for math teachers, that focuses on constructivist approach to inculcate mathematical thinking and other skills along with the spirit of discovery.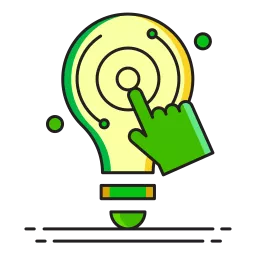 Quest Fest
We have curated a very exciting event "Quest Fest" for you.

'Quest Fest' contest is to celebrate simple, unique observations and questions from both students and teachers. Science often begins with a simple, unique but puzzling observation or a question. Yet, school students as well as teachers are seldom given this opportunity in our schools. The idea behind this contest is to provide them with this enriching opportunity and celebrate the process of science rather than just the results. We also have exciting prizes lined up! 🎉

To register, fill the form here:   https://forms.gle/tDcrUxPF8Y3Gj3n49
For any further clarifications, you can reach out to us on celebratingscience.s2s@gmail.com