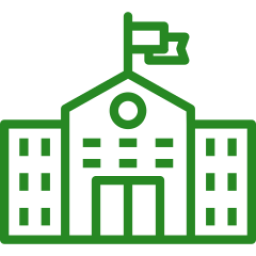 Learn2Learn In-school Program
Creating an enriched, joyful and experiential learning environment where a student becomes knowledge generator instead of knowledge consumer.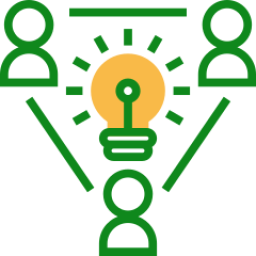 H-Cube Learning Center
Hearts-on, Heads-on and Hands-on learning through advanced projects in STEM.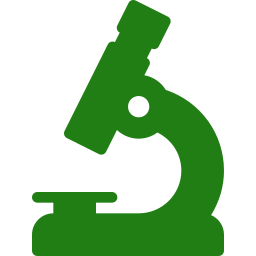 Learning Models
Innovative models to aid in the learning process, including some of those used in original discoveries.